Prices don't include postage or fees, open to offers and trades if you have something I really want. Interested in books on fashion illustration for my BA and anything pattern cutting related or interesting fabric, trims etc. Can take paypal or bank transfer.
Absolutely beautiful white fake fur coat. In immaculate condition, was quite expensive but I never wear it. Size medium, best fit between a large 8 and a small 14. £25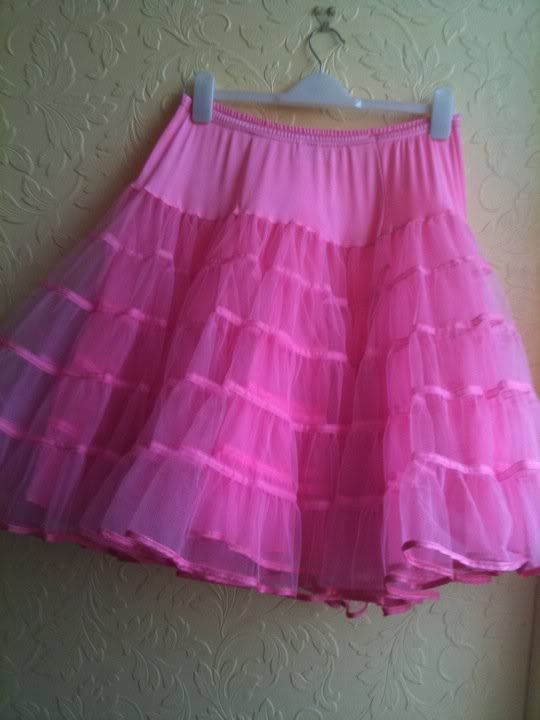 Pink net petticoat, size large, best fit sizes 14 to 18. £25
2 metres of high quality pink and black fake fur fabric. Is 60 wide (150cm) basically it's about the size of a double duvet in total. Bought to make a blanket out of but never got round to it and no longer have a pink bedroom. Was not cheap! £30 for the lot, not really wanting to cut it into different lengths to sell in bits. Is tons nicer in real life then in the pic.
Also reposts are here -
scu-le-star.livejournal.com/160418.html
and here
scu-le-star.livejournal.com/159012.html